Yellow CBD Guarantee:

Pure. Simple. Happy.
Guaranteed.
At Yellow our entire organization lives and breathes this following Guarantee:
Yellow's goal is to help our friends, family, and customers find their best new day. We want to help people find a new level of happiness and relief. We think it possible for people to find a new day by incorporating CBD into their lives. We want to help everyone see the brightness of a new day, let us help you see yellow!
If we fail in this mission, we guarantee our product and your experience – PERIOD.
Our Guarantee.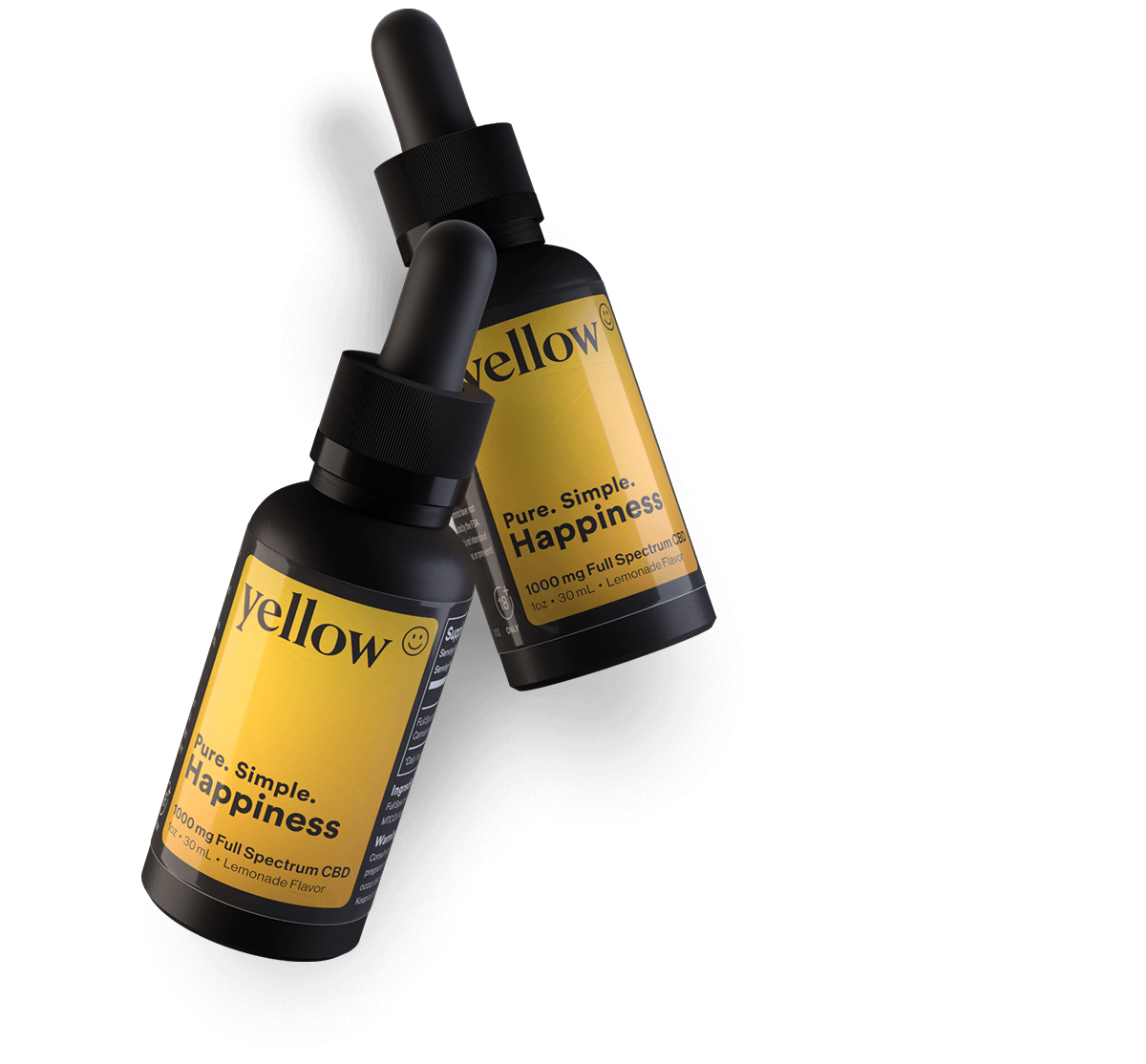 Yellow will always source the purest and best raw material for use in our line of yellow products.
Yellow will always make our products using the least amount of processing, the least amount of additional add-ins to ensure the PUREST, BEST TASTING, and MOST EFFECTIVE products on the market.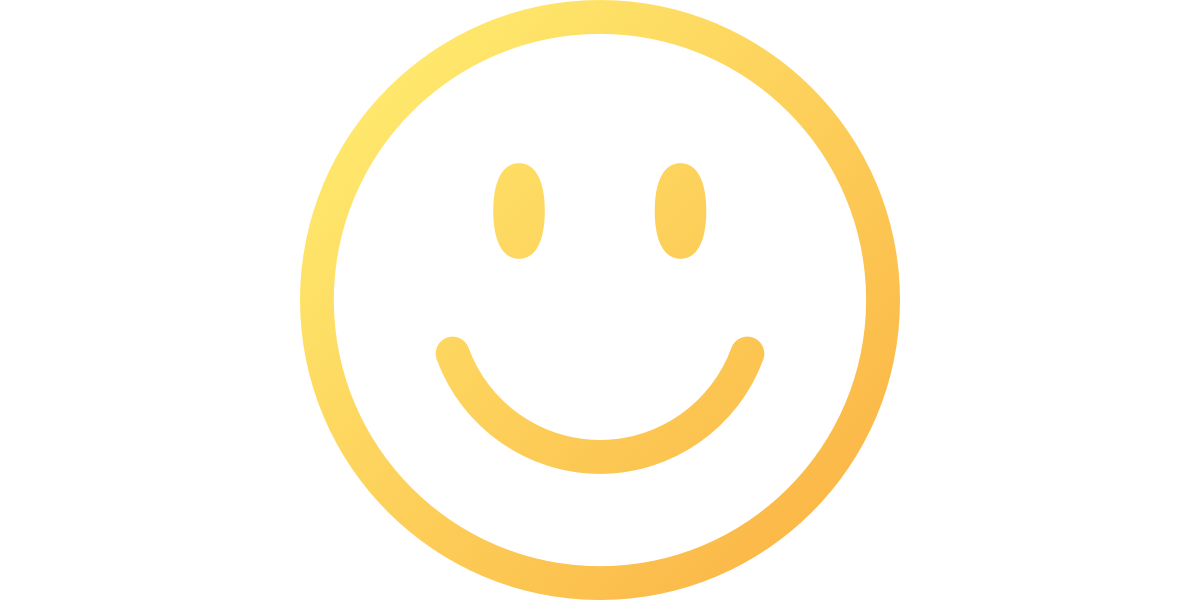 If any customer is not 100% satisfied with the product or your experience with the team at yellow we offer a 100% money back guarantee no questions asked!