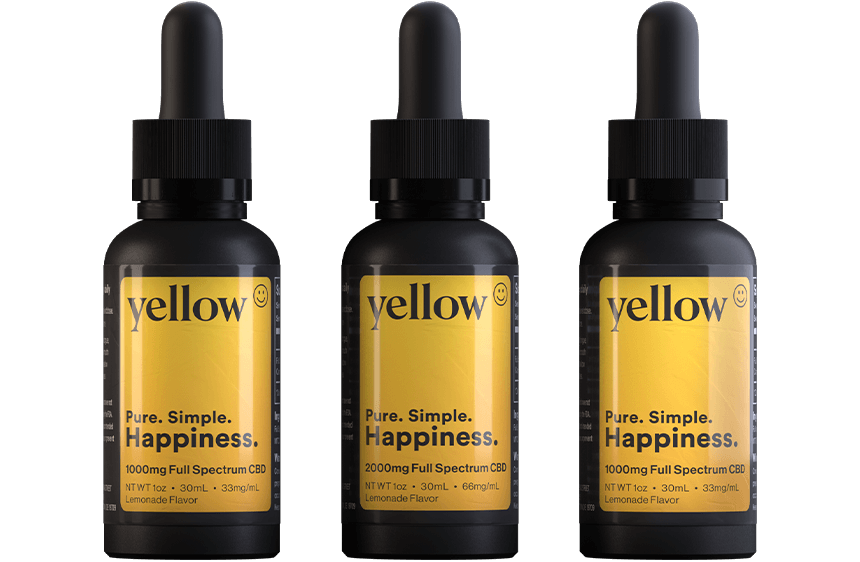 Our story

: About Yellow CBD
Yellow was started by two friends who wanted to help people find their new day!

To "see Yellow" means to see the sun rising on a new day of living life as our best selves. To see Yellow means to amplify the sunlight!

At Yellow we think happiness and simplicity being front of mind can help to mitigate the hardships of daily life.

Seeing Yellow means humbly expressing gratitude for each new day. We strive to help people find a new vision for their future: a vision full of the optimism embodied in spring's first yellow blooms and the soft glow of the sun rising on a new day.
See a new vision.
See Yellow.