Vegan CBD Gummies | CBD Gummy Bears | CBD Candy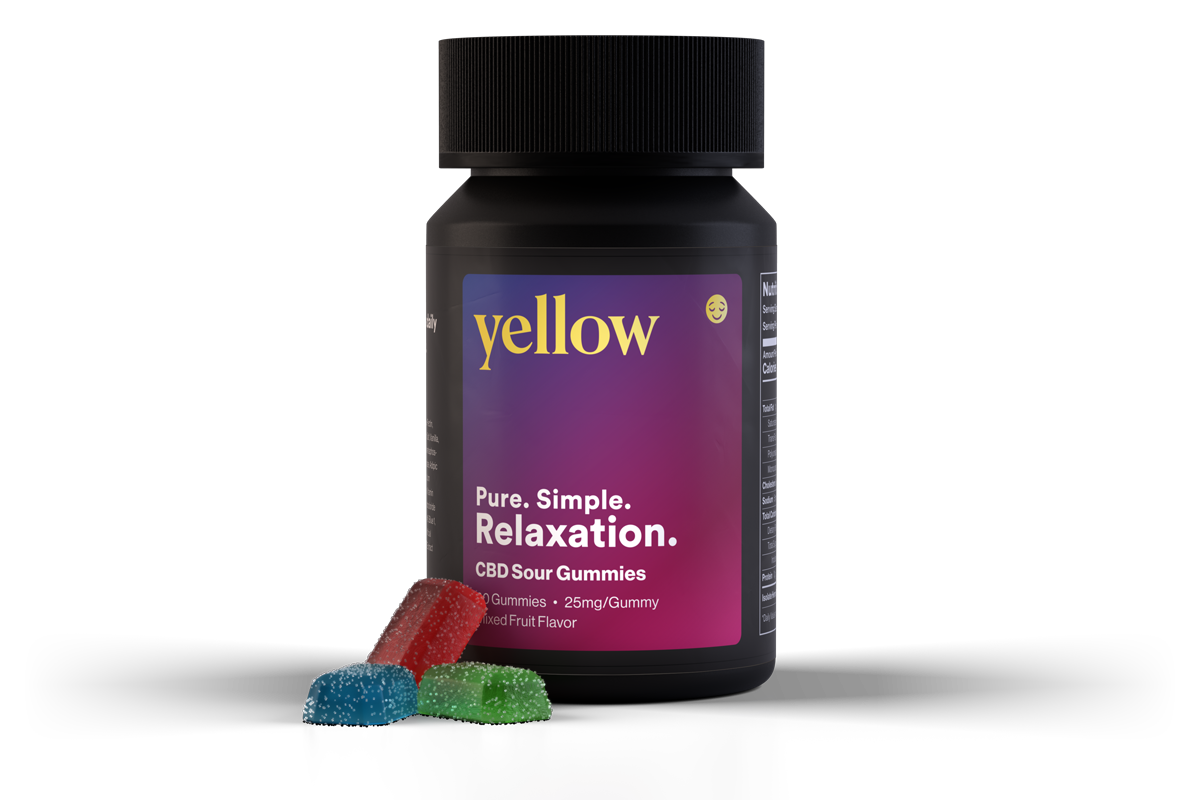 Pure. Simple.
Relaxation.
750mg • 25mg/Gummy
Mixed Fruit Flavor • Vegan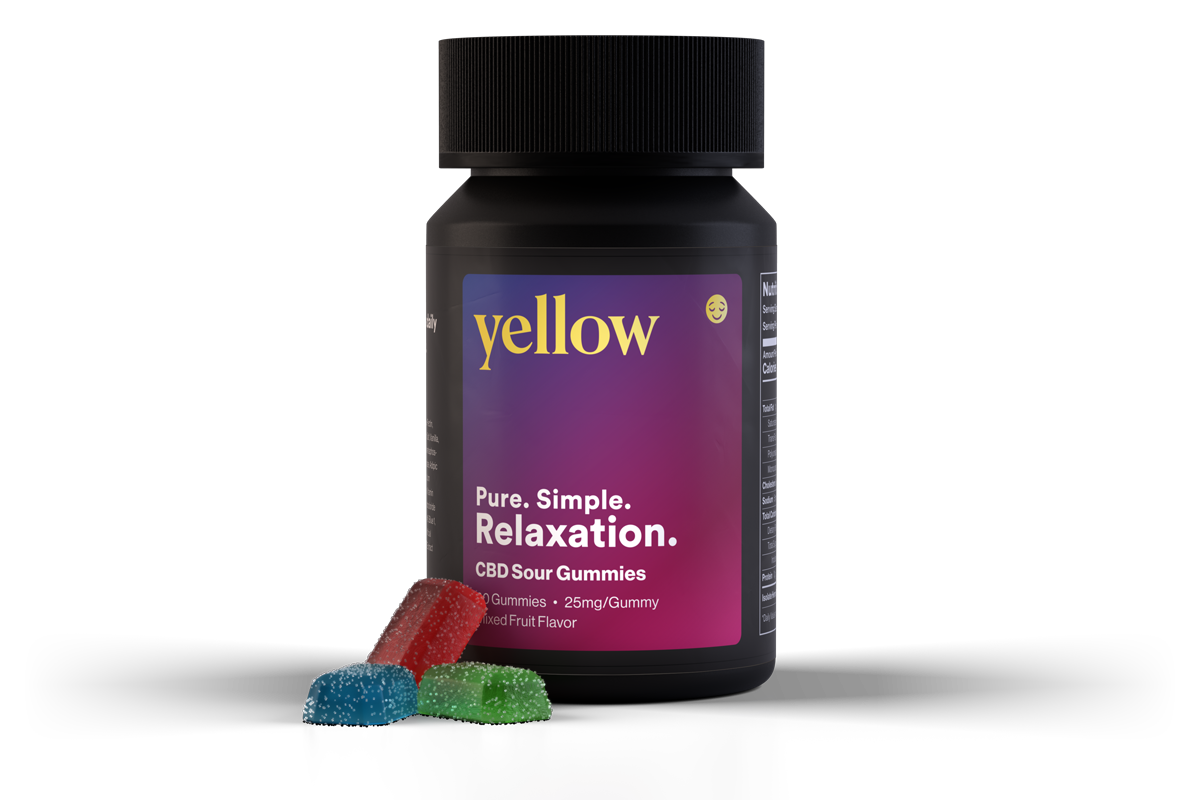 Vegan CBD Gummies are here!
You asked - we delivered! These delicious sweet and sour vegan CBD gummy bears are gem shaped because we think you're a gem! If you're ready to indulge in the benefits CBD candy can bring, these are the right hemp gummies for you.
Perfect for everyday use
Non habit-forming
Made from the finest ingredients
Made in the USA