High-Quality Lemonade CBD Tincture | Happiness | Yellow CBD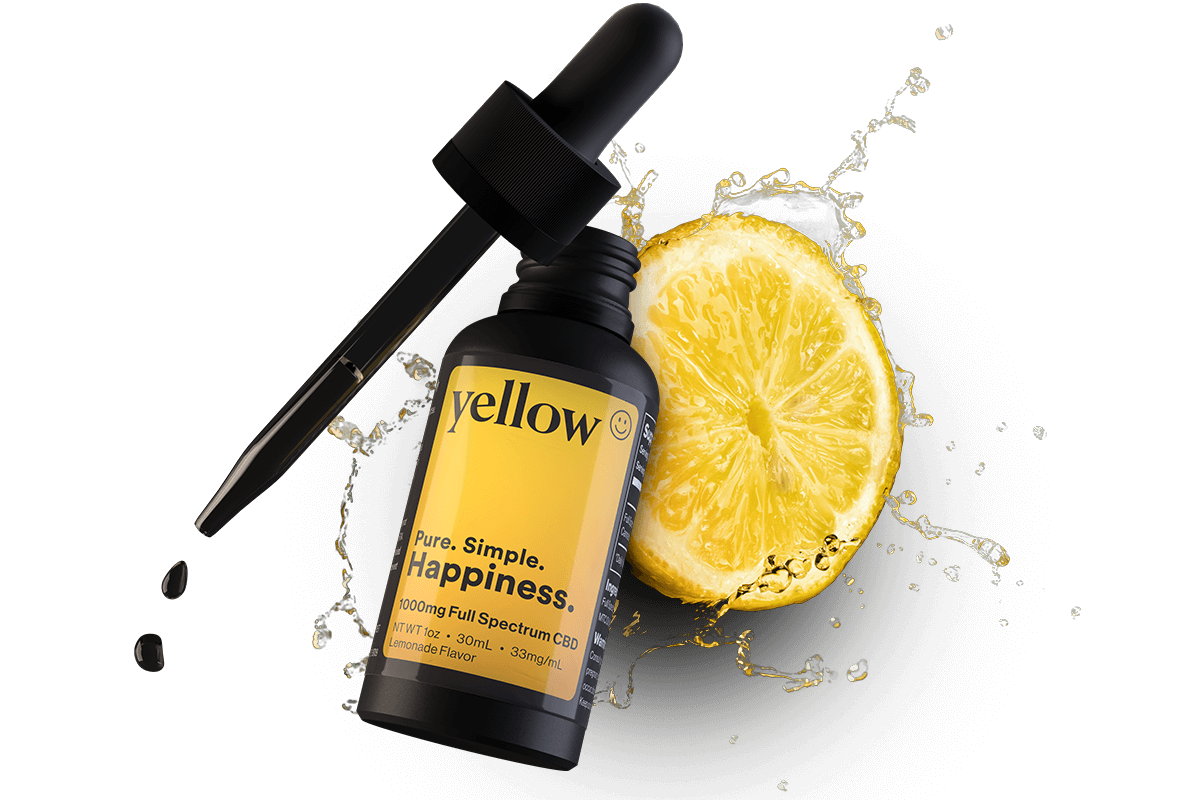 Boost your Mood with

Yellow CBD's Happiness Tincture.
There's a new name in self-care – and her name is Yellow CBD. Compliment a relaxing evening of Netflix and snacks, enhance your next candlelit bubble bath, and elevate your morning mood with full-spectrum CBD oil. Our Happiness tincture is the perfect pick-me-up for days when you just need a little extra joy.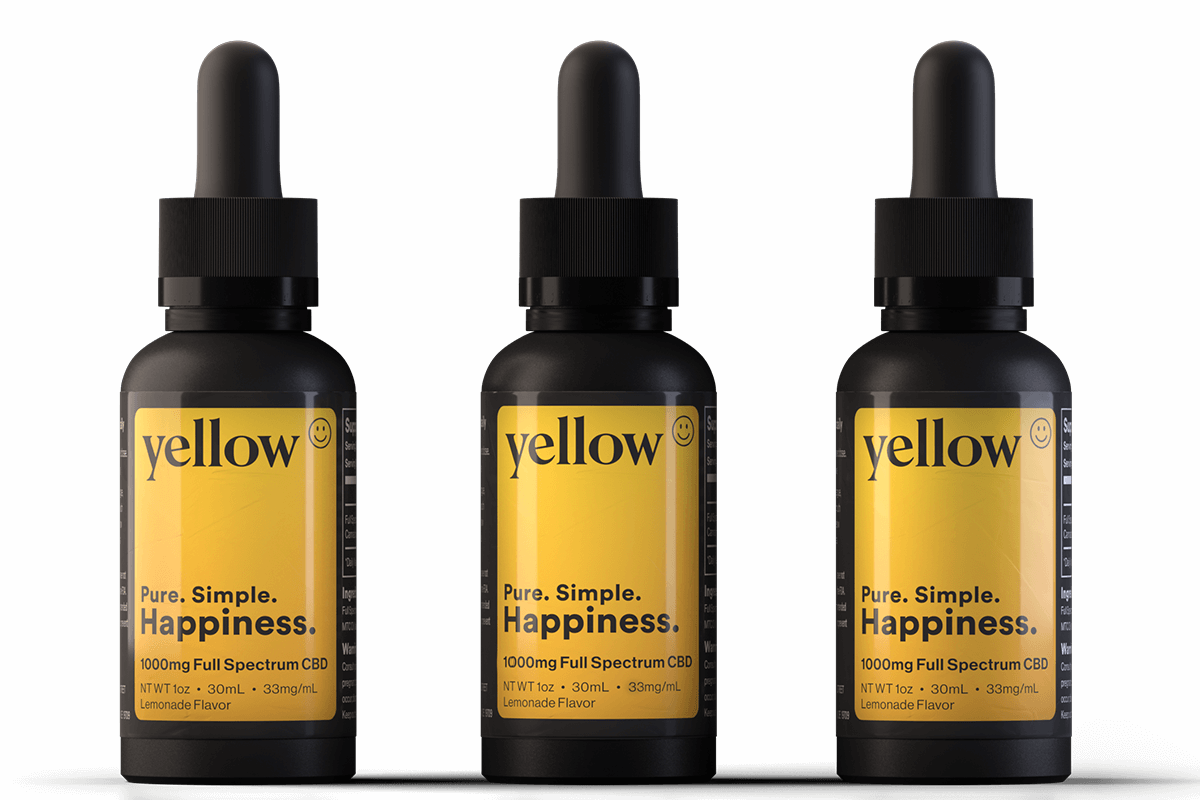 Yellow CBD Happiness is an aid for those days where you need an extra boost of joy. Discover Full Spectrum CBD Oil in Lemonade Flavor!
Perfect for everyday use
Non habit-forming
Made from the finest ingredients
Happiness helps:
May Promote

Calming Effect

Might help coping with external stressors

May help promote normal

hormone balance

Might support normal emotional balance

May promote normal healthy brain activity
What are CBD Tinctures?
The term CBD tincture is often used interchangeably with CBD and hemp oil. However, the two are actually a bit different. While oils are made by suspending CBD in carrier oils, like olive or coconut oil, tinctures are made by soaking cannabis in alcohol. 
Our CBD lemonade tincture is made of pure full-spectrum CBD that boasts a range of properties that are being researched for their role in promoting optimal hormonal and emotional balance. When used responsibly, CBD tinctures may help your mind remain calm and clear. 
Put simply, our Happiness tincture lives up to its name. 
Say Hello to Yellow | CBD Products Reimagined 
Yellow CBD is the premier line of innovative and effective CBD products. We incorporated with one shared mission: to reimagine what transparency and results mean in the holistic healing industry. 
When you order from us, you always receive the highest-quality CBD tinctures, beauty products, topical treatments, and more. Our hemp oil is derived from domestically grown cannabis and put through a strict internal quality control process to ensure you always receive the highest-quality pharmaceutical grade CBD on the market.  
Happiness is Just a Drop Away 
Our Happiness lemonade CBD tincture is safe for everyday use and made from pure and powerful ingredients. Unlock your inner exuberance naturally when you add CBD oil to your daily wellness routine. 
Supplement Facts
Serving Size:
1 mL (1 dropper)
Serving Size Per Container:
30
Full Spectrum Hemp

Cannabinoid (CBD) Extract
Full Spectrum Hemp Cannabinoid (CBD) Distillate, MCT Oil, Natural Lemon Flavoring, and Stevia Extract.
Everything we sell is grown, manufactured, and packaged in the United States.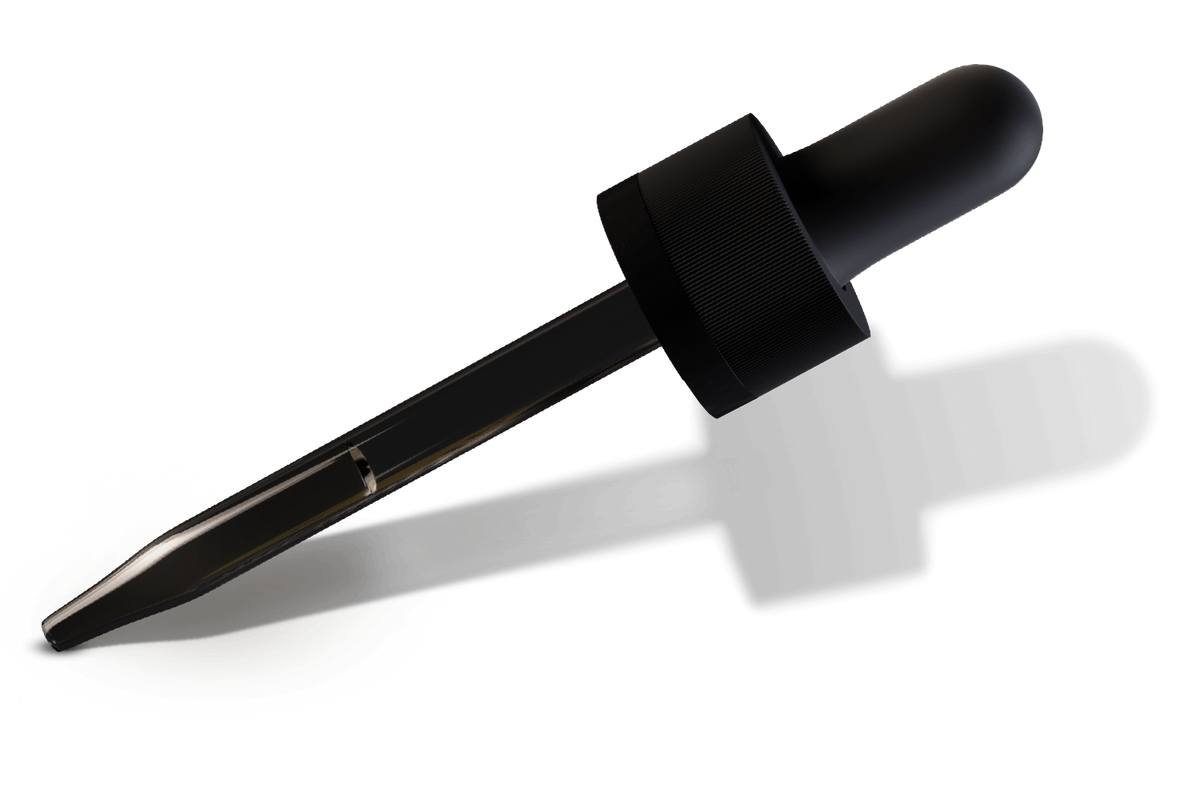 Shake bottle and fill dropper to desired dose.
Squeeze dropper under tongue.
Swish vigorously around mouth for 60 seconds, then swallow your dose of Happiness
Yellow's Full Spectrum CBD Oil, Happiness, is also delicious mixed with honey, or stirred into hot drinks.