How to Take CBD: 4 Effective Consumption Methods
Posted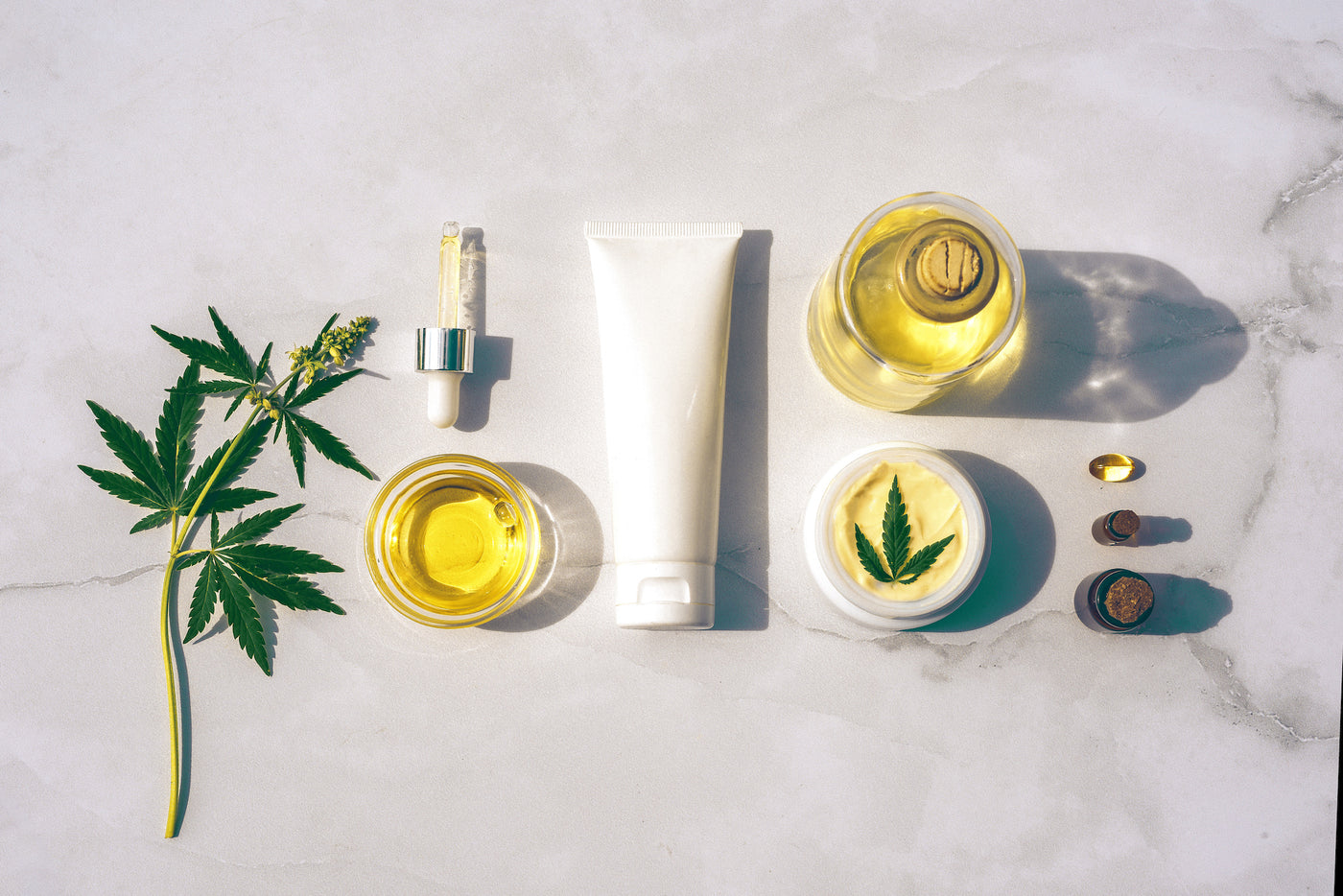 Over the last few years, there's been a surge of excitement about CBD products. CBD, or cannabidiol as it's properly known, is one of the active ingredients found in the cannabis plant. It's been linked to a variety of potential benefits, and unlike its more famous counterpart THC, it's doesn't have any psychoactive effects.
But if you've never tried it, you might be wondering how to take CBD. Well, there are actually a few different ways, all of which lend themselves better to different purposes. Here, we'll take a look at four of the most common ways to use CBD.
1. Edibles
Edibles are one of the most popular ways to use CBD. Besides not needing any special equipment and being easy to take, you can take one practically anytime, anywhere. If you need some CBD but find yourself in a public place where say, vaping is discouraged, you can pop a CBD mint without disturbing anyone around you.
Their main drawback is the way that they're processed by the body. When ingested, CBD is partially broken down by the liver and the digestive system. This means that it can take up to two hours to take effect, and you'll only absorb a much more modest amount of it.
2. Sublingual CBD
Sublingual solutions are similarly popular to edibles. These solutions can themselves take a variety of forms, including tinctures, oils, sprays, and lozenges.
In any case, the idea is the same. These products are administered underneath the tongue where it can be readily absorbed. Though perhaps not as convenient as edibles, they allow you to feel the effects much faster by avoiding going through the digestive tract.
3. Topical Products
Topicals are products like lotions and creams that are meant to be applied to and absorbed through the skin. They're a popular choice for targeting localized pain and inflammation.
In fact, one study showed a positive relationship between the application of CBD topicals and reduced joint swelling. These results mean that CBD topicals might have promise in treating chronic conditions like arthritis.
4. Smokable CBD
There are a couple of different ways that CBD can be smoked. The simplest is to smoke the CBD flowers themselves. This allows the CBD to enter your bloodstream almost immediately, providing potent and fast-acting effects.
However, because any smokable carries the risk of exposure to carcinogens, some choose to load CBD compounds into vape cartridges and consume them that way. However, the effects of vaping are still debated, so most medical professionals do not recommend vaping CBD.
How to Take CBD Products the Right Way Depends on Your Needs
Ultimately, you want to know more than how to take CBD. You want to have some idea of what you'll be using CBD for, and to select a product accordingly.
You'll also want to make sure that you're only using quality products.
A good place to start is to make sure that you're buying broad or full-spectrum CBD products, rather than distillates or isolates. These products contain a fuller range of beneficial cannabinoids, and will therefore be more effective.
To learn more on picking out the highest-quality product you can find, check out our guide on full-spectrum CBD.